Fees vary depending on location and time. Ms. Browning strives to offer efficient mediation services at reasonable rates to parties. Ms. Browning only handles cases in which both parties are represented by counsel. The following areas are currently served: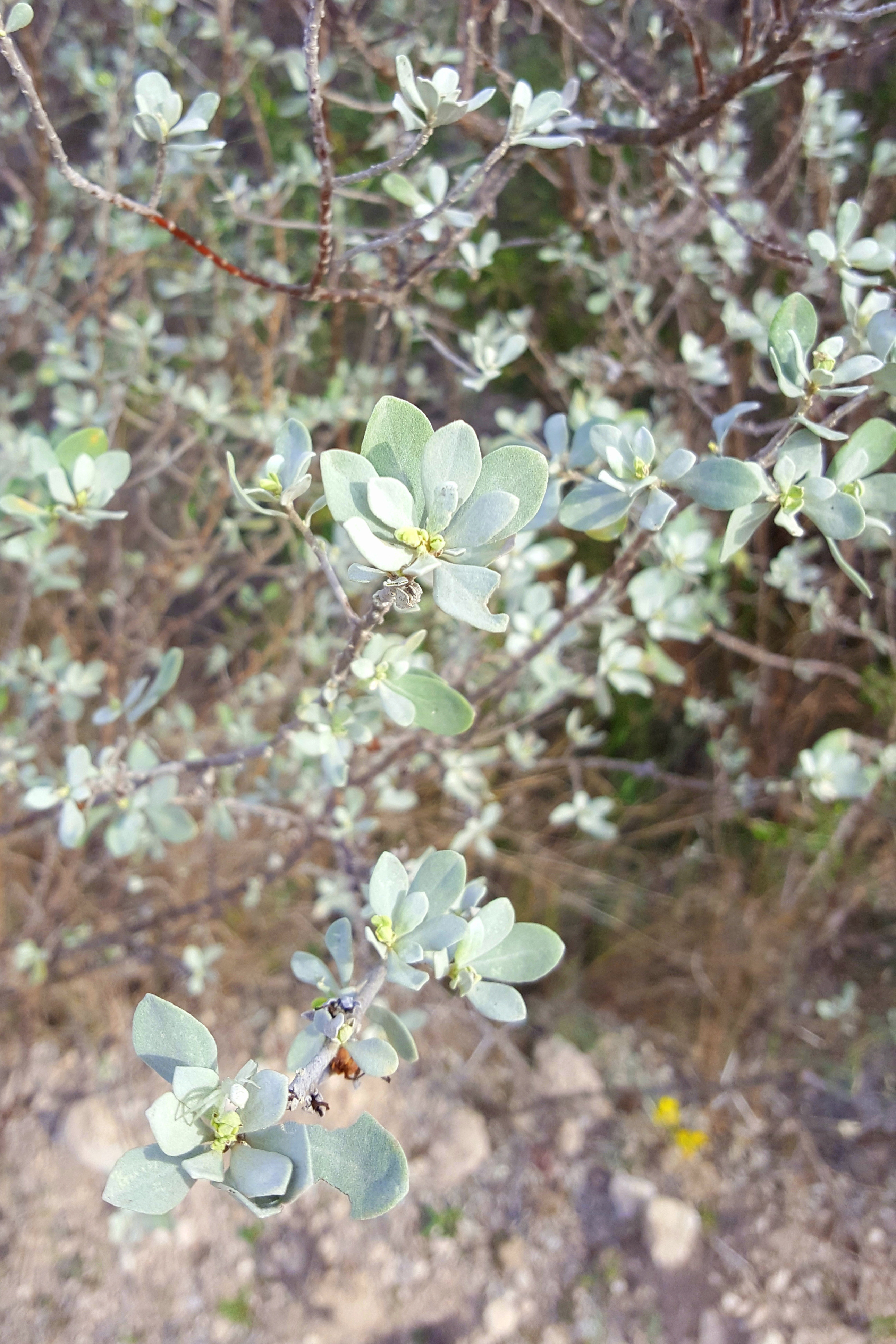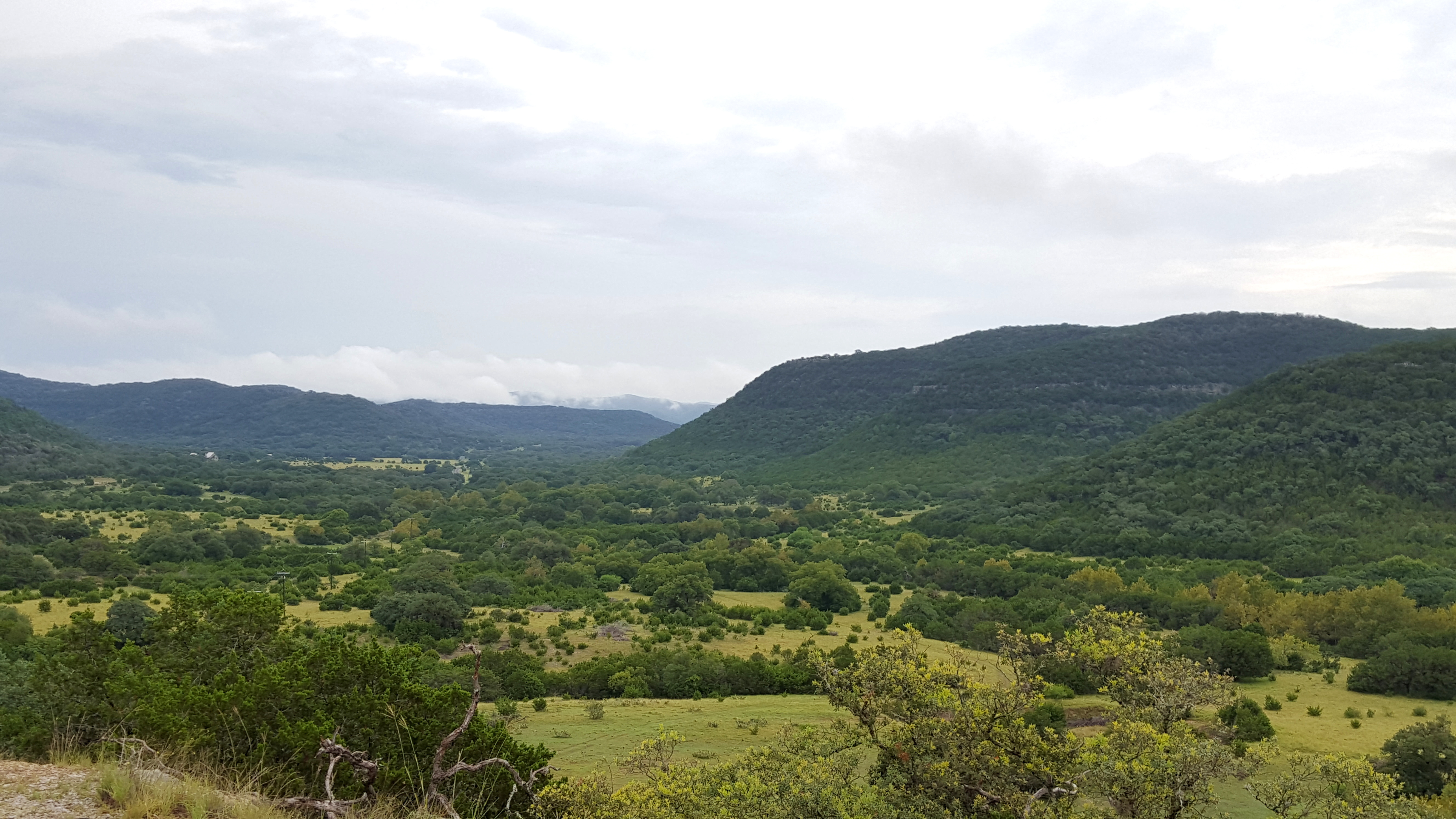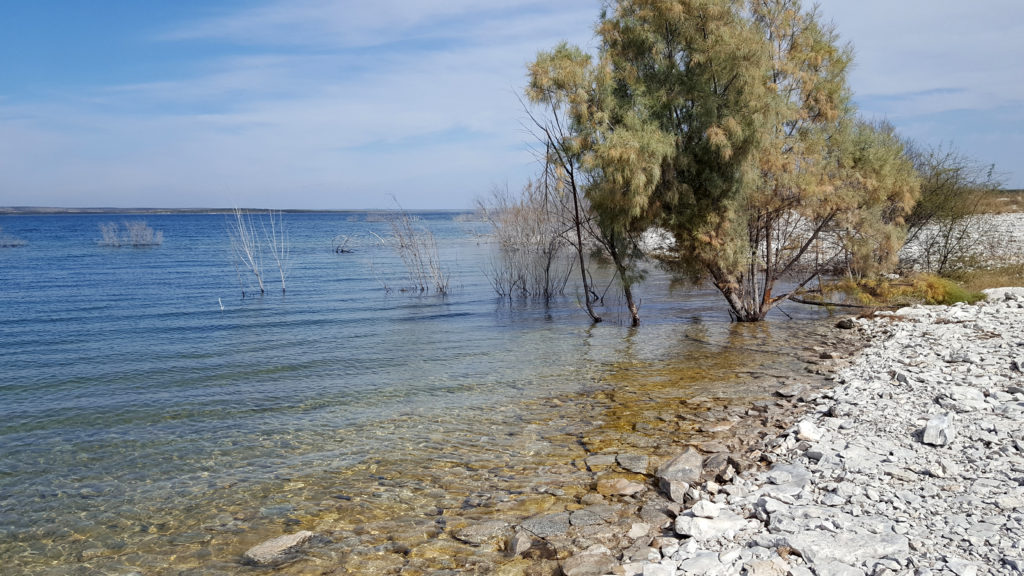 Val Verde County
McKinney County
Maverick County
San Angelo Area
Kerrivelle
Rock Springs
Crystal City
Uvalde County
Bexar County
If a location is not displayed, please contact Ms. Browning directly to inquire about other locations.
Any additional fees incurred at the mediation will be invoiced to counsel following the mediation.
All fees are split among the parties unless other arrangements are made with Ms. Browning or directed by a Court.